Salt Lake City Street Art / I love street art. I always have. Although Salt Lake has a limited street art scene, I was determined to find and document every piece I could find.
California Coffee Table / I needed a coffee table. I didn't want the one from IKEA that everyone has - so I made one.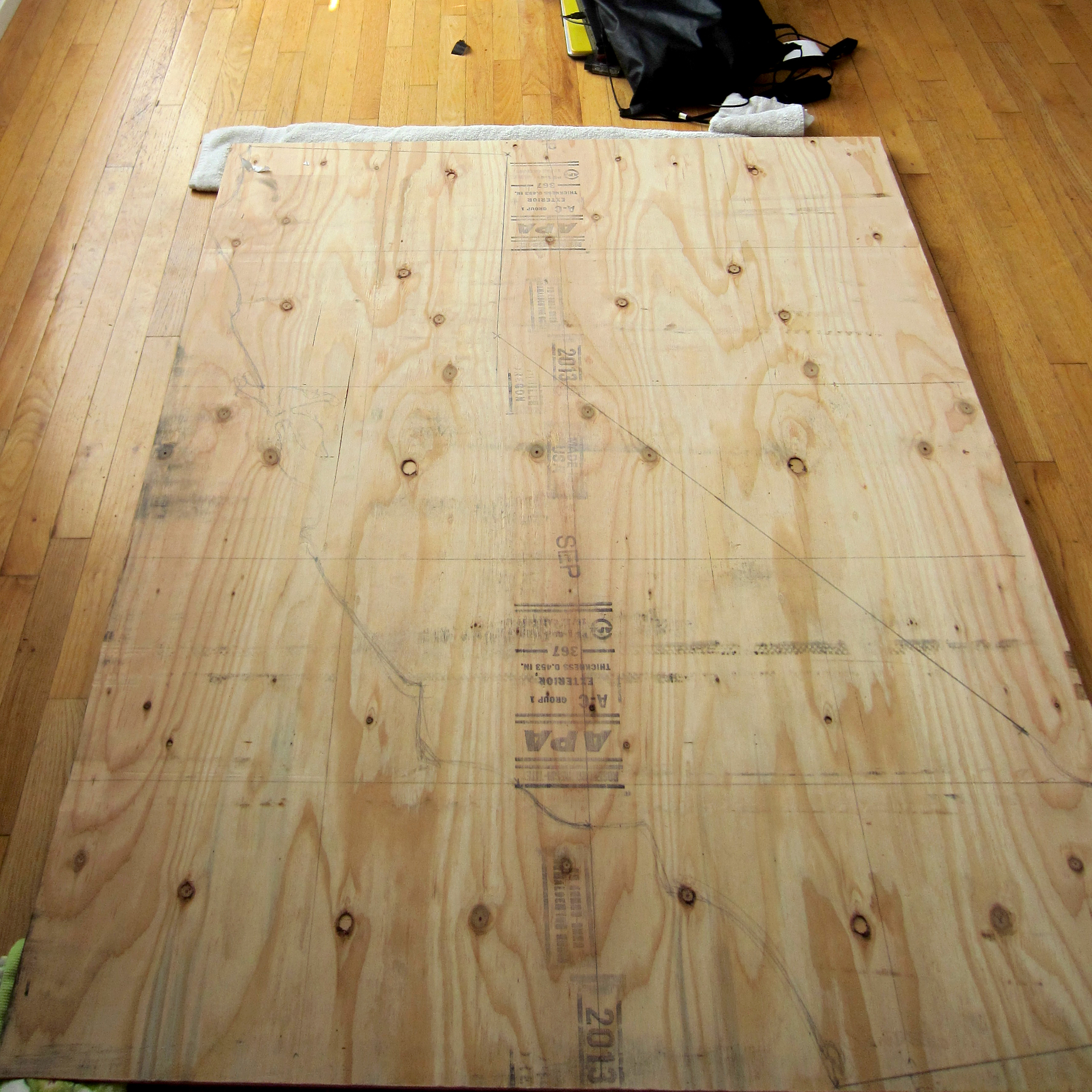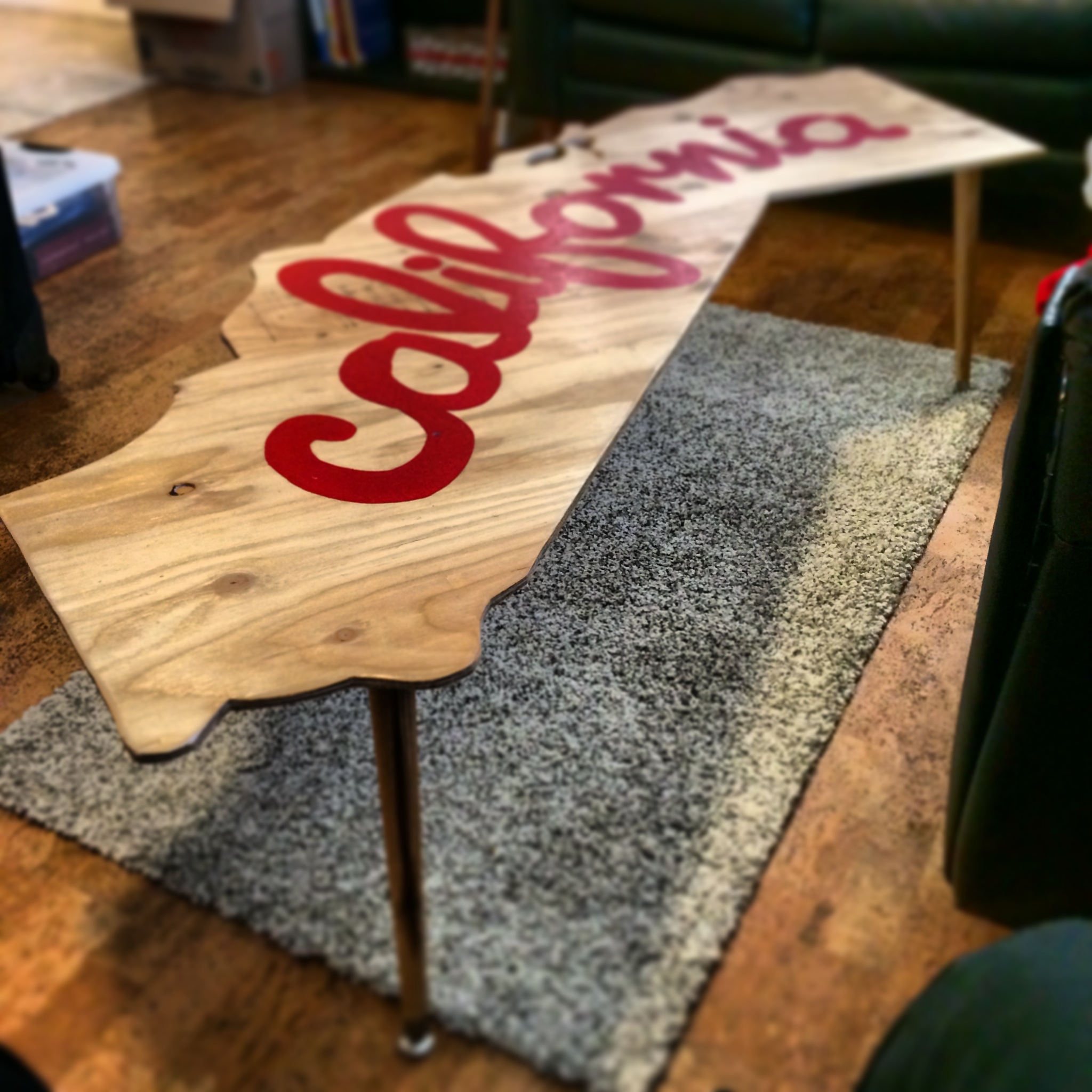 Adventure Rucksack / A simple rucksack, made strong with duck cloth and ready for anything. Features a base made from a salvaged US Army duffle, a internal pocket sized perfect for a Moleskine journal, and a Best Made Co "Be Optimistic" patch.
100 Monsters / Task: Draw an absurd character. No erasing or corrections allow.
Work Desk / My wife and I are both artistic and creative, so we needed a desk that could stand up to painting, cutting, building, gluing, and the general brutality of the creative processes. With that in mind we built a sturdy work desk, with convenient storage.